Contact Us
Thank you for your interest in Mirra Health Care's products and services. For inquiries or queries, reach us at contact provided below.
Contact Us
If there is something we can help you with, just let us know. Mirra Health Care team will be more than happy to offer our help.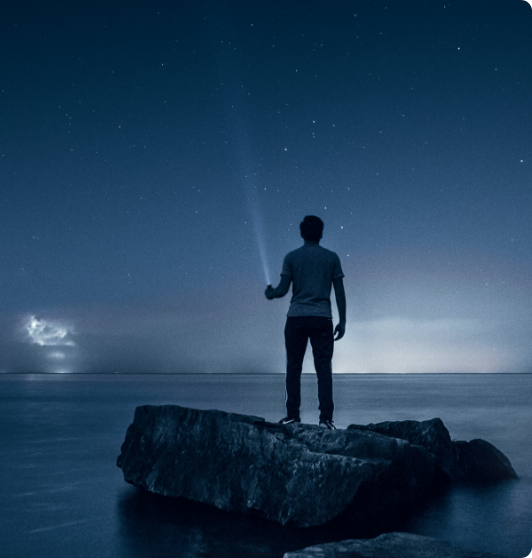 Reviews & Testimonials

"In 2021, Ultimate Health Plans (UHP) partnered with Mirra Health Care (Mirra) to develop a software platform to support processing Claims, Customer Service, Eligibility, Enrollment, Premium Billing, Encounter Processing and a Provider Portal for our Medicare Advantage Plans. Mirra collaborated well with our operations and compliance teams to successfully design and implement a system that was innovative, efficient, and compliant with all Medicare and Florida Medicaid guidelines and requirements all within the scope of our required timeline. We greatly benefitted from the Mirra Project Management Team's regular communication with Stakeholders through monthly meetings and recurring weekly breakout-focused calls, which were geared towards troubleshooting and goal alignment. Mirra was able to quickly maneuver and adapt their systems to our needs, resulting in successful implementation and go-live. Mirra continues to support our compliant operation and growth in the ever-changing healthcare industry rapidly and effectively updating their systems with new Medicare and Florida Medicaid rates and guidelines to ensure seamless compliance and efficiency. I have absolutely no reservation in recommending their systems to any Payer searching for improvement in their operational efficiency."
NANCY GAREAUCEO of Ultimate Health Plans