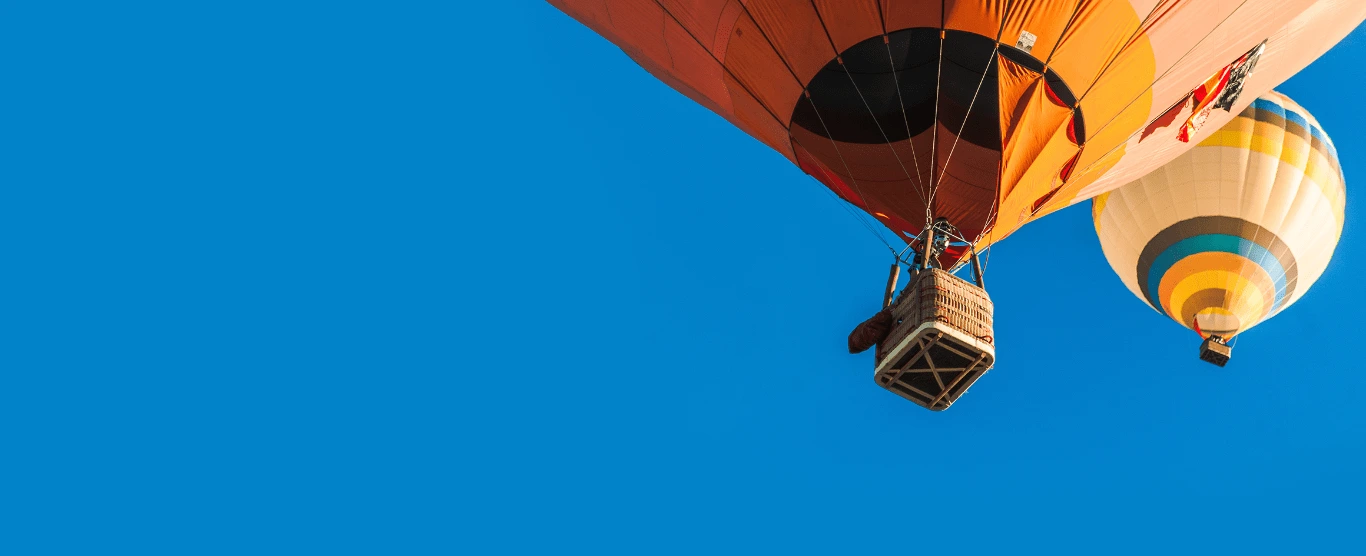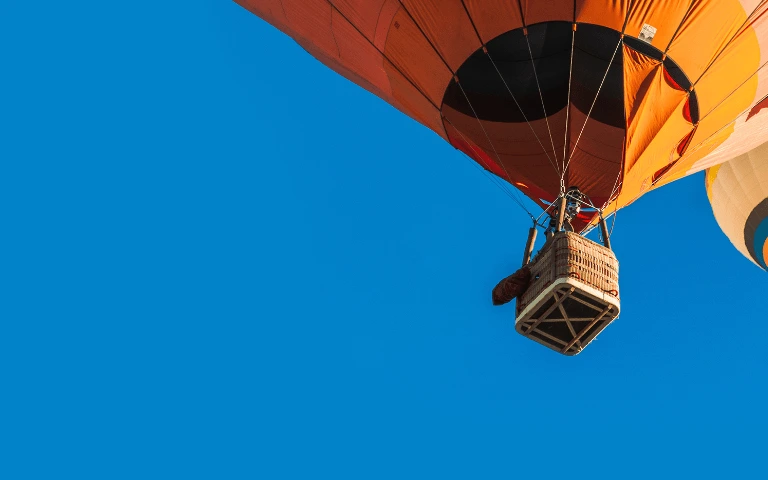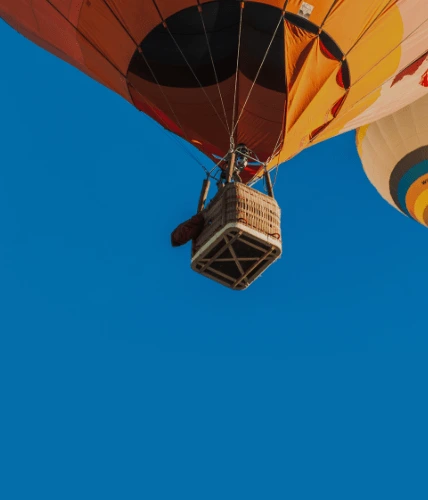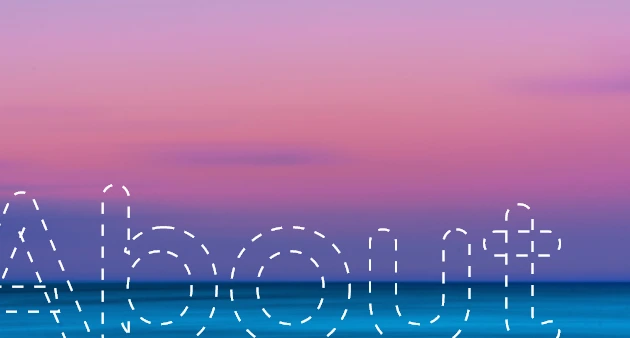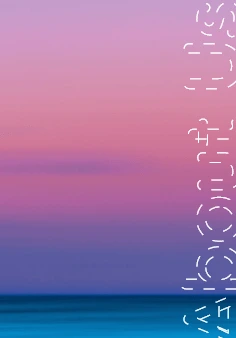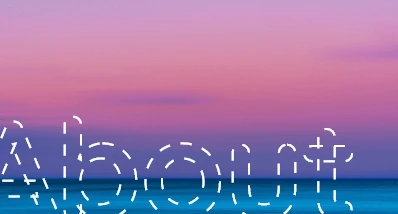 About Us
As licensed Third-Party Administrators, we provide insight based, user-friendly products and services that touch all aspects of healthcare; integrating the Payer, Provider, and Patient; thereby enhancing quality of life of the community.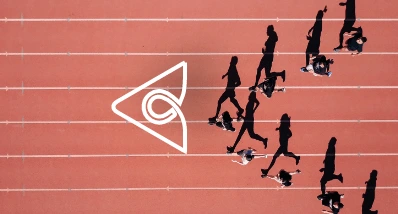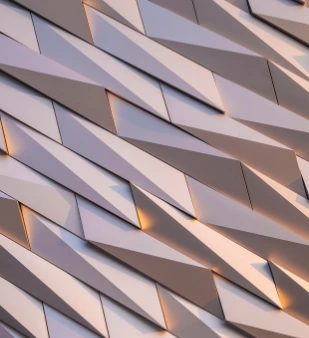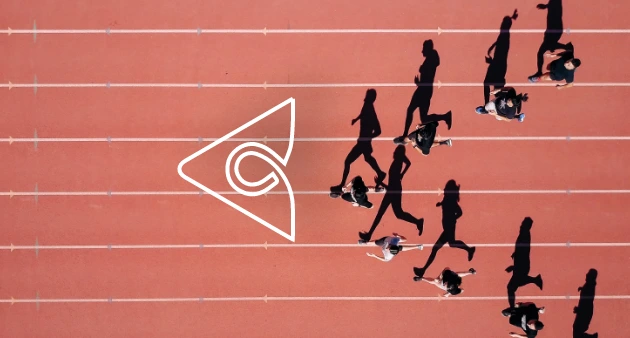 Empowering Lives with Mirra's
Innovative TPA Solution

#7
Health Plans

#4
Independent Physician Association (IPA)

#2
Provider Specialty Group

#1
Hospice

123,777
Total TPA Members

65,358
Total IPA Members


#4
Independent Physician Association (IPA)

#2
Provider Specialty Group



Why Us
Banking on our decades of experience in the Healthcare industry, we strive to create a transparent culture where people feel empowered, recognize core competence and excel in what they do the best; resulting in exceptional Products and Services.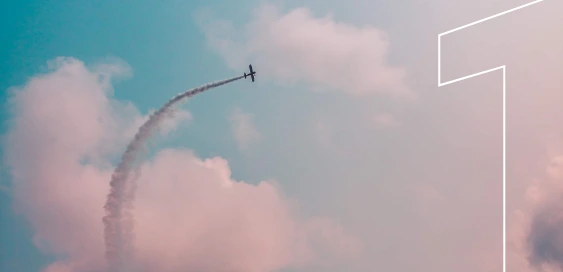 Rich Domain Expertise
Enabling our customers to stay ahead of the curve is the result of our domain expertise as a Third-Party Administrator. We are proud to have enabled significant business outcomes for our client partners with optimum use of our technology enabled products and services.
---
Culture of Empowerment
Each employee at Mirra Healthcare is empowered to influence and set the tone for how things are done. This ensures that they are all stakeholders in their own and the organization's success by delivering high-quality products and services.
---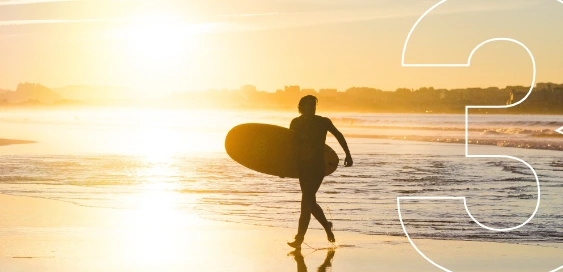 Core Competence in Healthcare
Our team consists of experts in healthcare and technology industry. They work ceaselessly to be innovative and compliant to regulations. By analyzing multiple viewpoints, the team derives insights and creates high performance products and services.
---
Always aiming to Excel
We're as successful as the Team that drives us. Our diverse and happy team is the cornerstone of our business. They excel with their work, their critical thinking and are always up for fresh challenges.
---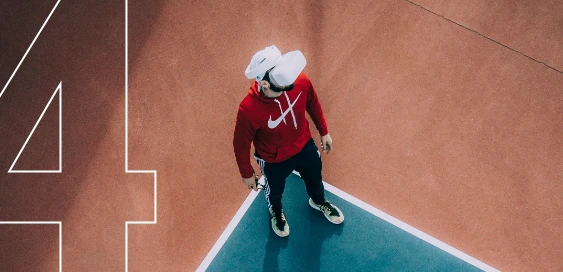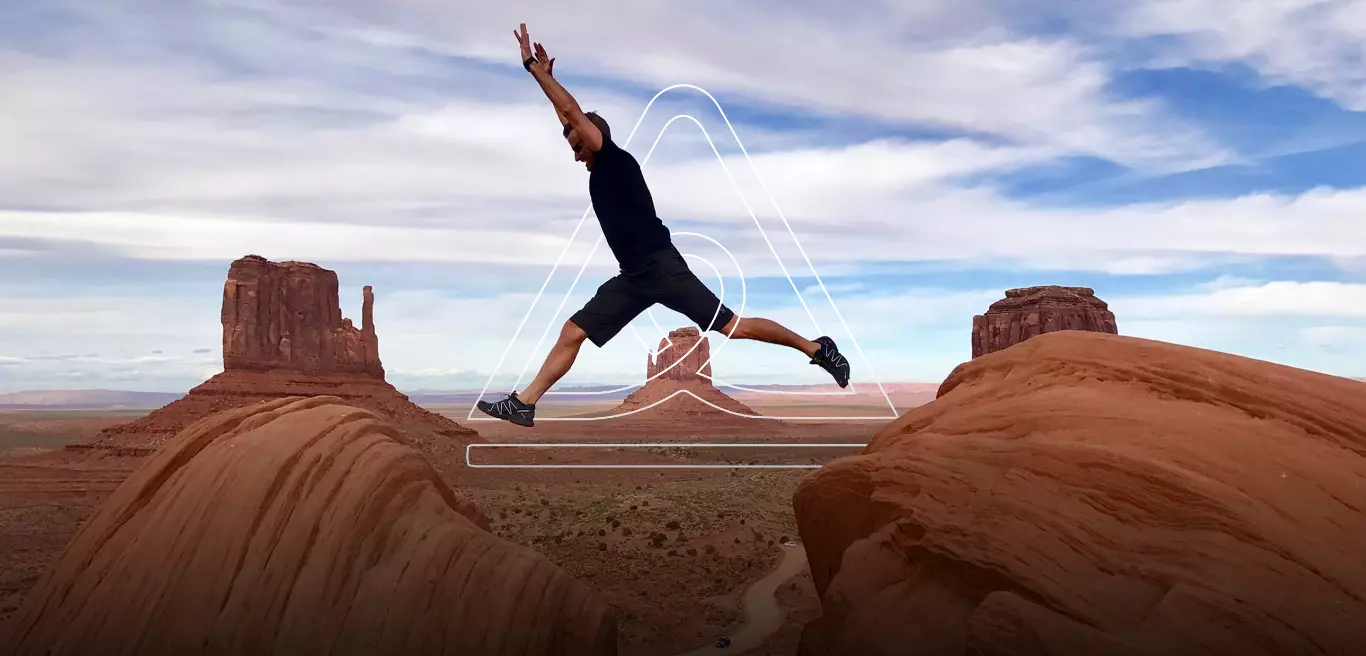 Faster. Higher. Stronger. Together
Reviews & Testimonials

"In 2021, Ultimate Health Plans (UHP) partnered with Mirra Health Care (Mirra) to develop a software platform to support processing Claims, Customer Service, Eligibility, Enrollment, Premium Billing, Encounter Processing and a Provider Portal for our Medicare Advantage Plans. Mirra collaborated well with our operations and compliance teams to successfully design and implement a system that was innovative, efficient, and compliant with all Medicare and Florida Medicaid guidelines and requirements all within the scope of our required timeline. We greatly benefitted from the Mirra Project Management Team's regular communication with Stakeholders through monthly meetings and recurring weekly breakout-focused calls, which were geared towards troubleshooting and goal alignment. Mirra was able to quickly maneuver and adapt their systems to our needs, resulting in successful implementation and go-live. Mirra continues to support our compliant operation and growth in the ever-changing healthcare industry rapidly and effectively updating their systems with new Medicare and Florida Medicaid rates and guidelines to ensure seamless compliance and efficiency. I have absolutely no reservation in recommending their systems to any Payer searching for improvement in their operational efficiency."
NANCY GAREAUCEO of Ultimate Health Plans
Book Demo Today
Personalized Demo Tailored to Your Organization's Needs